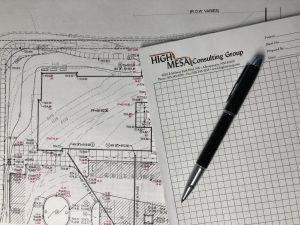 The services offered by High Mesa Consulting Group range from brief consultations to the overall management of all engineering, surveying, subsurface utility, and land use planning aspects of large and complex projects. The majority of our current activities center around on-call contracts with Albuquerque Public Schools and the University of New Mexico while also providing engineering, surveying, subsurface utility, and land use planning services in the commercial and residential land development sectors. The staff of High Mesa Consulting Group collectively offers many years of experience in the fields of surveying, civil engineering, subsurface utility consultation and land use planning. This background enables the High Mesa Consulting Group to offer its clients diversified professional services including the following: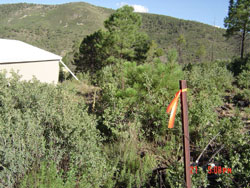 High Mesa Consulting Group is organized to serve its clients with competent, up-to-date surveying and engineering principles and practices. Clients include educational and entertainment institutions, engineers, architects, realtors, land developers, private citizens, municipalities and county, state and federal agencies.
All projects are approached with knowledgeable creativity. High Mesa Consulting Group serves all clients with a progressive technical approach tailored for each project. This ensures the maximum return for the client's investment in each surveying and engineering effort. We approach all project opportunities, regardless of size, with a high degree of enthusiasm and importance.